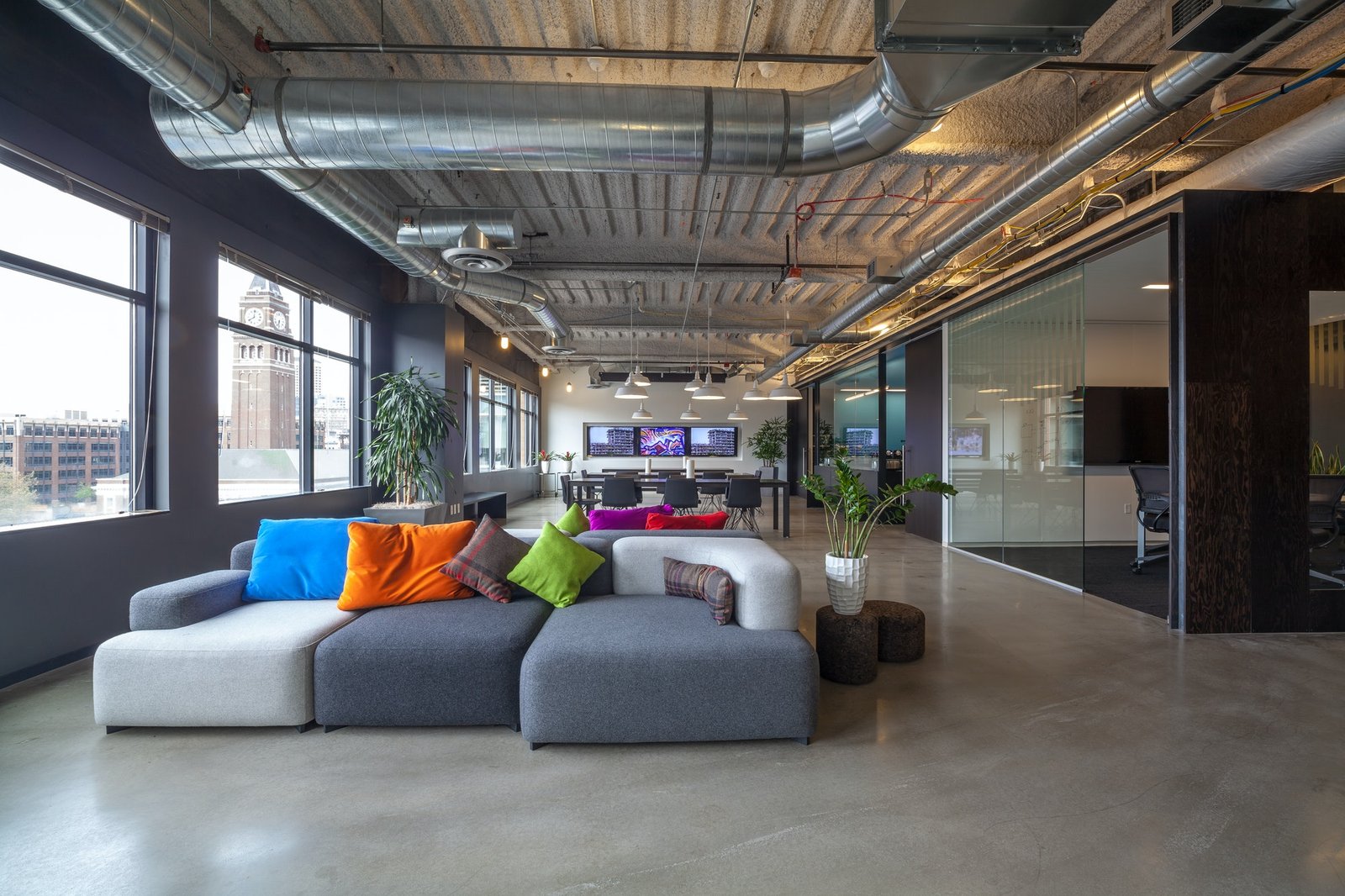 We Make Your Comfort Our Priority
Euro Experts is a Dubai based maintenance company that provides one-stop-solutions to residential and commercial areas of Dubai, Sharjah and Abu Dhabi. We have a highly qualified and experienced team that aims to achieve 100% customer satisfaction by providing quality services at reasonable rates. Our experts use latest methods and machinery to produce best results. We have expertise in AC Maintenance, plumbing, electrical works, painting, carpentry, duct cleaning, HVAC installation, and repair.
Euro Experts, through direct employment, provides reliable air conditioning maintenance services to our customers by providing efficient, professional and punctual assistance at moderate prices.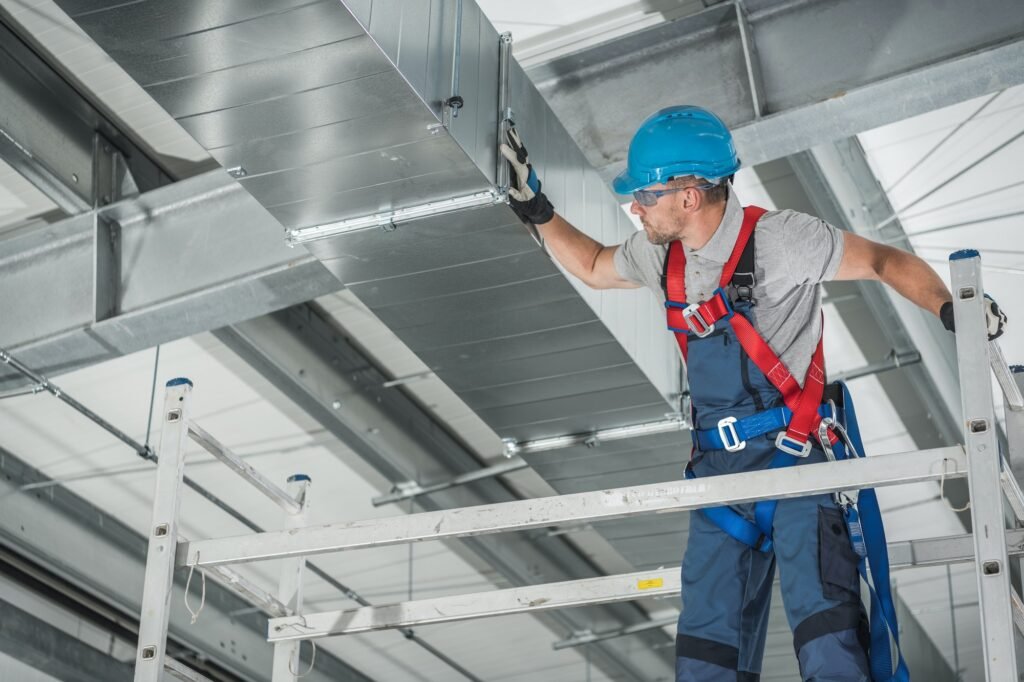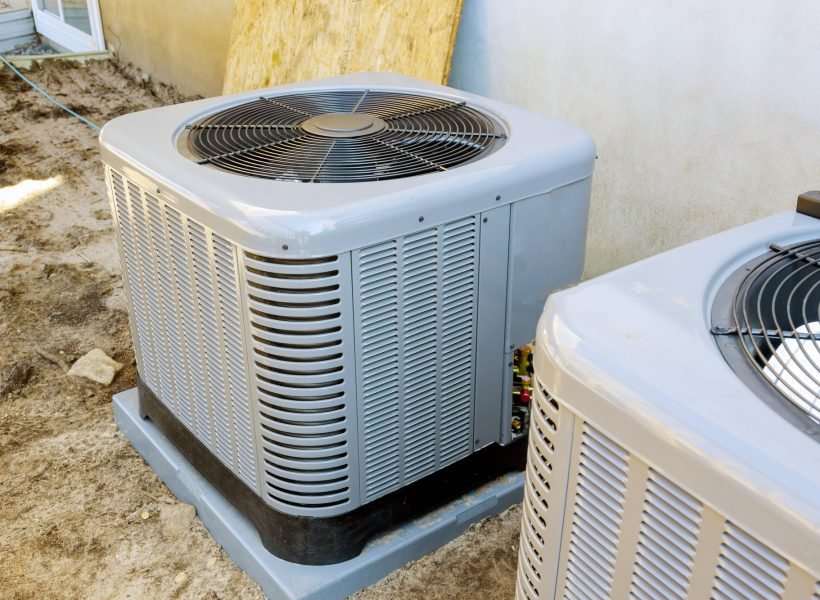 With the support of our highly trained staff, Euro Experts aims to provide remarkable quality of service that makes us stand out.
Our team consists of qualified and experienced technicians that provide services proficiently to our clients in Dubai, Sharjah and Abu Dhabi.
We at Euro experts, believe that there is no "I" in team and the best results are achieved by working together. Our experts have years of experience in AC services that will help you long term.
We as a team aim for our customers to build trust upon us. For that we offer free consultancy for home services. Looking for a solution? Contact us right away!
Our Yearly Services Packages
Standard
Townhouses & Small Villas

Dedicated Customer Service
Executive
Customized packages to fulfill the need of corporate clients.
Premium
Suitable for medium size villas and penthouses
Nice Job With Vent Cleaning
★★★★★
"
My AC was not cooling like it usually does, even though I called someone to clean out the filters and ducts. I was boiling in this heat when my boss told me about Euro Experts. I must say, a very well-trained team of professionals. They knew exactly where the fault was, the vents! Keep up the great work!
"
-
Ahmad Mohammad Hasher Al Maktoum.
Great Pest Control Service!
★★★★★
"
I was experiencing a termite issue in my building. My tenants were very frustrated and upset. Thank god for Euro Experts' professional service. I would have lost a large chunk of my income if it wasn't for them. I highly recommend them.
"
Cooperative Team
★★★★★
"
Lovely team. A bunch of complete professional workers who are well trained in their respected fields. They never disappoint. Way to go, Euro Experts! I will surely call them again in the future.
"
Educating our clients is our first priority. Euro Experts provides their clients with latest news and articles regarding their air conditioning maintenance needs. The first thing we all do when we have a problem is Googling it. We use our platform to give our clients everything they need to know about their requirements and how our services can help them.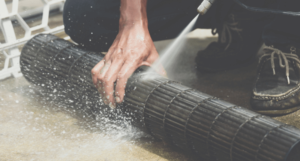 Why AC Coil Cleaning is Important 2021 Tips & Guide admin November 4, 2021 Uncategorized Save Your Money, Clean the Coils Cleaning the coils of
Read More »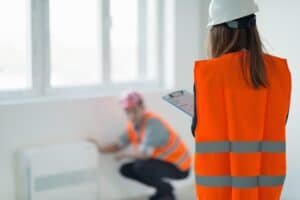 Tips: Hire Expert AC Maintenance in Dubai admin July 11, 2021 Uncategorized Everyone aims to have as much comfort in their lives as possible. In
Read More »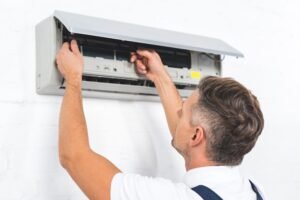 The Best AC Deep Cleaning in UAE: A Guide admin July 4, 2021 Uncategorized Whether you are getting an old AC fixed or getting a
Read More »