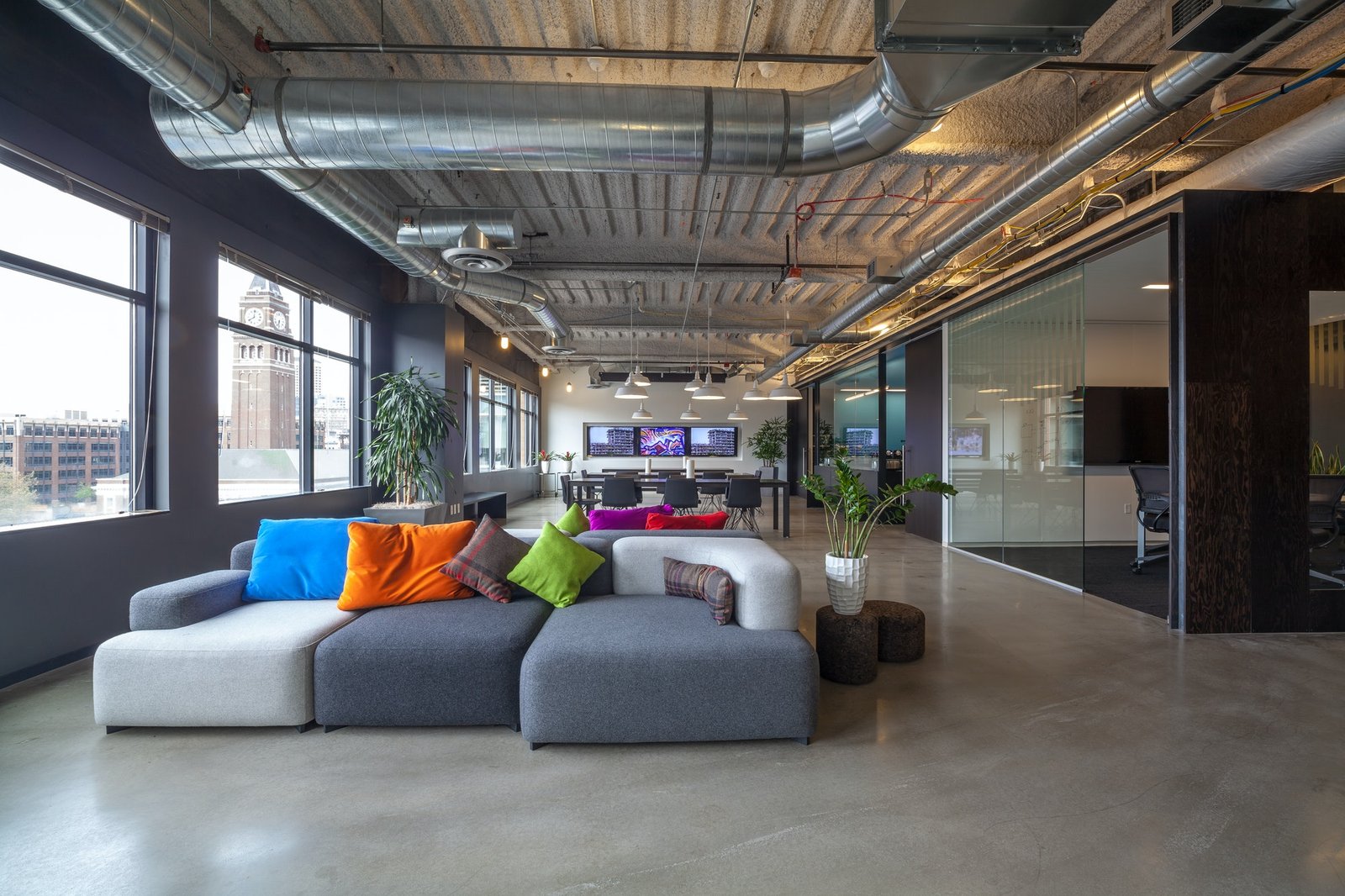 Euro Experts is a maintenance services provider based in Dubai. Our company is a one-stop solution to all commercial and residential buildings of Sharjah, Dubai, Abu Dhabi, and Ajman. Our well-trained team of professionals believes that the only way to achieve 100% customer satisfaction, we need to work tirelessly to provide world-class quality services at reasonable rates. We do that by using the latest technology and methods to search the roots of your problems and needs.
Euro Experts provides remarkable and reliable services at very feasible prices. Contact us today and get a free quotation for your needs.
Our latest projects include several companies , houses and workplaces. We ensure safety, reliablity and satisfaction of the customers.
We offer Emergency Service to all of our customers. You can always count on Euro Experts to get to you fast and get the job done.
8 AM to 9 PM (Saturday to Thursday)
1st Floor, Turkish Trade Center, Shiekh Zayed Road